TravelFuse AIR
Airline ticket integration
directly in your online store!
This module will give you the opportunity to expand the range of tourism products for your customers.
Thus, your online store will contain almost everything that even the most demanding customer could want.
Find out more
TravelFuse Dynamic
Accommodation and plane tickets
The integration of the TravelFuse DYNAMIC module will take over your work by providing in a short time available and accurate variants of tourist packages, composed of accommodation and plane tickets.
This module is the tool that combines available airline tickets with hotels from integrated Romanian and international suppliers resulting in the most advantageous package for your client.
Find out more
Integrated suppliers
Through TravelFuse you quickly connect to the most important providers.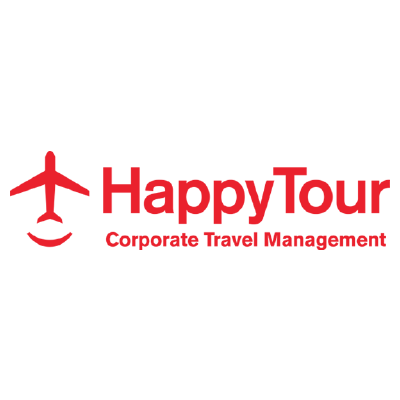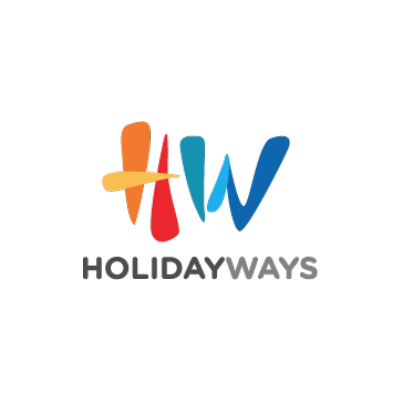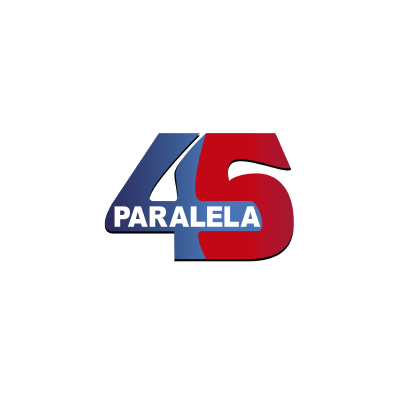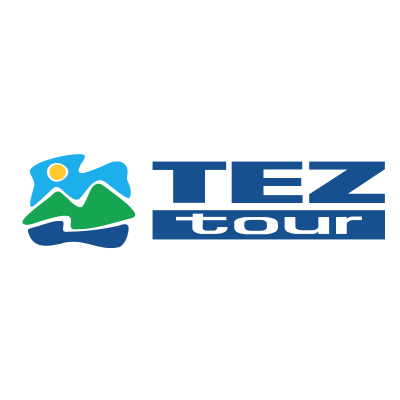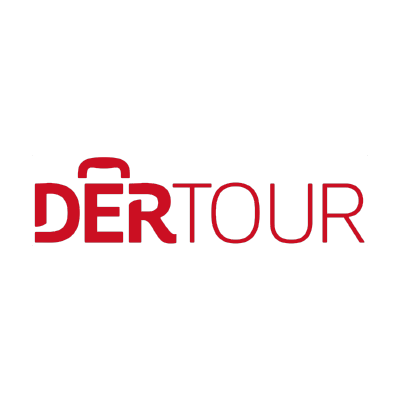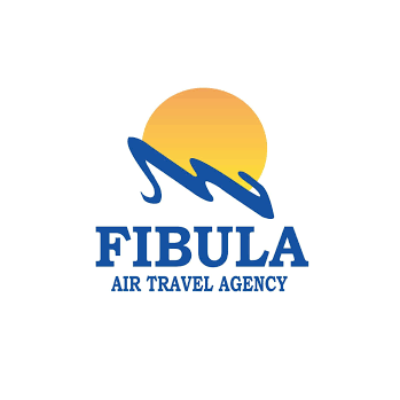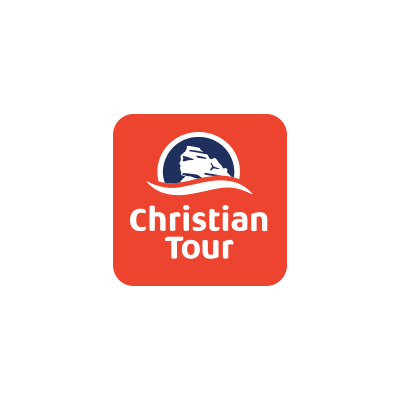 See the full list